Go Unlimited!
Our unlimited memberships are our best value - enjoy unlimited vacuums for one low monthly cost! Skip the lines with our small, discreet RFID tags and get home faster.
Buy Now!
---
1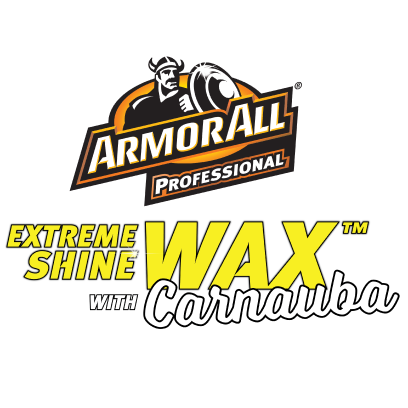 Extreme Shine Wax
This formula activates a noticeably deeper shine and smoother finish for a showroom shine, all the time.
2
RainX®
The patented formulation of silicones and polymers delivers unparalleled protection from rain, snow, dirt, salt, bugs, pollen, and bird droppings.
3
Ceramic Seal
Achieve three times the shine & protection when layering Ceramic Seal over the proven formulas of Rain-X® & Extreme Shine Wax to deliver a top package with next level performance.